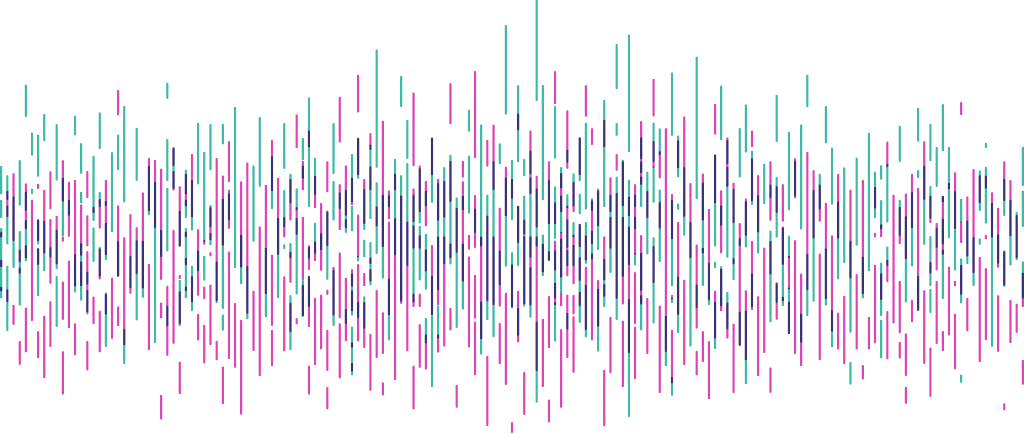 Come in; here you will only find open doors.
Our mandate is to do absolutely everything to further a culture of integrity. We are a team of professionals specializing in Anti-Corruption Law.
Services
Every service Streiner performs for a client is an individual mission with its own peculiarities.
Learn about our services.
About Us
Our job and our mission is to do everything we can to aid organizations in promoting integrity and fighting corruption.
Learn more about Streiner.
Latest Content
Articles

International Anti-Corruption Conventions and Initiatives

Posted on July 14, 2021

Conflicts of Interest Introduction The many nuances of discussions on ethics make the topic endless. All sides of any issue could be argued valiantly and find support from legitimate philosophical authorities. Utilitarianism — the philosophy stating that the best action in a situation is the one that brings most advantages to the most people (Cambridge […]

Read article

Case studies

The Gupta Family: Corruption in South Africa

Posted on December 31, 2019

Context Who is the family surrounding this corruption scandal? The Gupta brothers are a family of businessmen from India who moved to South Africa at the end of apartheid. They are mainly interested in mining, air travel, energy, technology and media (BBC, 2019). Facts: Who gave what to whom and why? The Gupta, one of […]

Read article

Multimedia

Novartis' Billion Dollar settlement

Posted on August 3, 2020

Additional Content

Consulta aquí documentos y recursos digitales de todo lo relacionado al derecho anticorrupción e integridad.

View additional content
View all content